Infrastructure:
Land (9000 sq. ft.)
Office Area (1500 sq. ft.)
Workshop (3000 sq. ft.)
Open Area (5400 sq. ft.)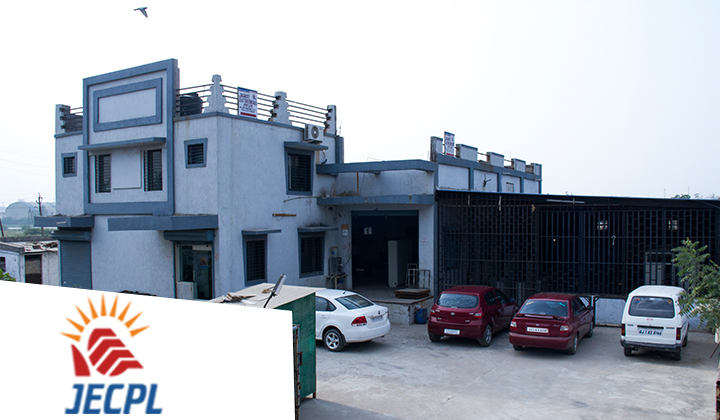 Design Section:Fully computerized and all drawings & data are being generated on Auto CAD as per requirements. All Administrative office functions are also computerized with computers, printers and all equipped accessories. Our design department is manned by qualified Design Engineer & Auto Cad Expert.Where new modular control panel designs and costing are prepared before its manufacturing.
Finishing Setup: JECPL has in-house power coating plant and latest paint and product finishing facilities.
Stock Room: We have elaborate store facilities with storage rack. All inward material is checked & inspected thoroughly before acceptance. Enter material is classified and store separately with help of our inventory software.
Dispatch & Transportation: We have a dispatch bay where truck can approach very easily. The loading operation is carried out by means of hydraulic pallet hoist to ensure easy quick & safe dispatch without damaging of our equipments.The finished control panel products are supplied to different areas as per customer specification.
List of Machinary: The Group is well equipped with the latest models of machinery for all aspects of the manufacturing and fabrication process.
Bench Drill Machines
Power Hackshaw Machine
Hydraulic Banding Machine
Welding Machine
Air Compressor
Hydraulic Crimping tools
Hot Air Gun for Busbar Sleeving
Hand Drill
Hylem Cutter
Measuring Instruments
Bus bar cutting Machine
Testing Equipment: Through our efforts in achieving engineering excellence, we have established a well equipped manufacturing, testing setup, We had been of help to our customers, in designing proper control panels for meeting their load requirements.
HV tester up to 5KV
Meggar 1000V DC
Clip on meter
Earth Tester
Continuity Tester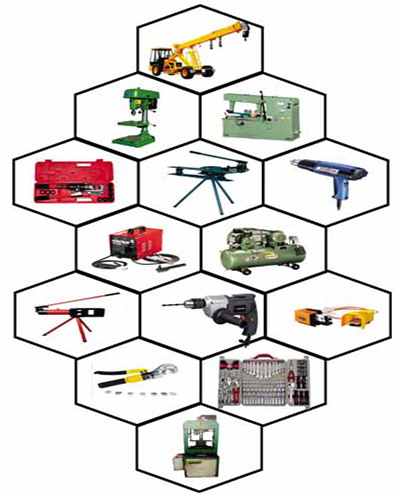 Our Team: Our organization's primary strength is our people, and behind the JECPL's success is TEAM STANDARD. Our team of talented employees continues to grow in numbers and professionalism. Experience, expertise and enthusiasm bring technical skills and positive attitude to satisfy JECPL's customers. Our TEAM has highly energetic, skilled young engineers in the departments of Development, production and Quality Control, and a workforce of dedicated, well - trained young workers. Streamlined job scheduling follow up through and quality assurance ensures on-time delivery of output that meets customer specifications.